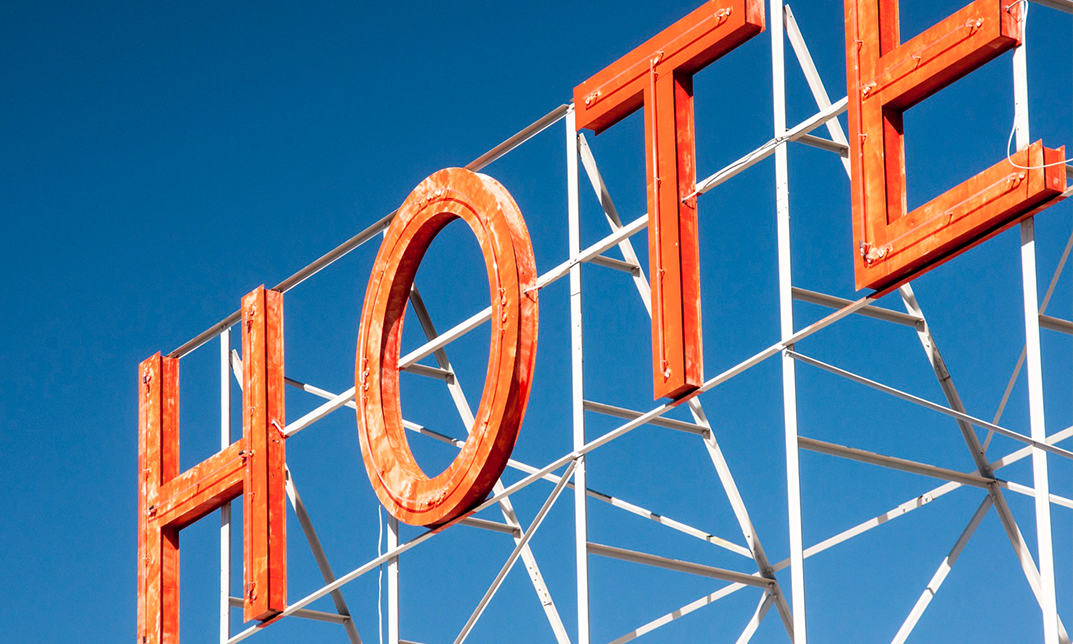 Hospitality
APPLIED HOTEL MANAGEMENT
0( 0 REVIEWS )
354 STUDENTS
Instructors
APPLIED HOTEL MANAGEMENT
The course is designed to offer practical knowledge and skills honing insights on hotel management operations reviewing development, pre-opening, marketing, departmental operations, and organizational structure, with discussions on general work in training, staffing, work improvement techniques, motivating, organizing, planning, and scheduling.
COURSE OBJECTIVES
This course will develop the business, management, and leadership skills of students while refining their computer, communication, and analytical skills, offering them an opportunity to explore varied aspects and dynamics of the hotel industry from a practical view point.

This course is designed to provide student with a hands-on understanding of the hotel industry with a realistic exposure to the work, decisions, and competitive forces that have an impact on the industry professionals, either directly or indirectly.

The course is also targeted at giving students skills that will help them apply careful analysis of a hotel's financial information, with a recognition of the multiple impacts of the decisions they make and the issues that need to be taken into consideration in order to operate a profitable hotel business.
COURSE OUTCOMES
Upon completion of this course, students;
Will be able to use practical knowledge and skills associated with problem solving, creative and critical thinking, reflection and decision making to function effectively in a hotel setting, applying the concepts and skills necessary to achieve business success in the hotel industry.

Will be able to function effectively and efficiently in leadership roles applying the knowledge relative to the principles of respect for organizational culture, aligning them with guest needs, with ultimate responsibility to perpetuate the unique values, traditions, and practices of the organization in promoting profitability.

Will be able to apply knowledge of best practices and standards in the hotel industry to promote economic, environmental, and cultural sustainability and demonstrate ability to perform basic and supervisory level job functions in hotel setting.

Will be able develop an effective event or conference organizing plan to create and design memorable events with a practical appreciation of the importance of risk assessment, time management and contingency planning in events management, utilizing specific techniques and tools of the event planning process to manage and monitor the success of the

 

event ensuring that organizational objectives are achieved.

Will be able to conduct themselves in a professional and ethical manner, and practice industry-defined work ethics in all working environments using modern technology and IT driven systems and applications.
COURSE CONTENT
PRINCIPLES & PRACTICES OF HOTEL OPERATIONS

                         
>>>This course provides students with an in-depth look at both front and back office management responsibilities including reservation, security, record keeping, logistics, warehousing and stores management, human resources, internal systems and procedures; relative to management of the hotel from a practical view point.
EVENT MANAGEMENT AND CONFERENCING PRACTICE

                     
>>>This course provides students with an in-depth look at event and conference providing students with the practical skills and knowledge required to successfully plan, implement, organize, manage, monitor and evaluate special events with critical analysis of all components of the planning and execution process; covering topics such as historic concepts and principles of events management, managing an event team, contingency planning etc.
ACCOUNTING PRACTICES FOR HOTEL SERVICES

                                   
>>> This module takes student through the various management steps involved in developing a financially successful hotel business. It offers students practical knowledge of the methods and principles for accurately pricing goods and services, controlling costs, and maximizing profits; from a managerial point of view to keep costs low and margins high with financial management and financing standards as focal areas of this module.
HOUSEKEEPING & STORES MANAGEMENT PRACTICES

                     
>>> This module gives the student practical knowledge of housekeeping operations from the "big picture" management perspective down to tactical and technical details providing students with a systematic approach to managing housekeeping operations in the hotel industry; emphasizing on management of stock and logistical requirement for the day-to-day operations of the hotel; narrowing down to planning the operating budget; using the operating budget as a control tool; stock levels and purchasing systems; in-house cleaning etc.
FOOD & BEVERAGE SERVICE PRACTICE

                                                       
>>>This module takes students through various management steps involved in food and beverage services. Food and beverage production issues are discussed from a practical and managerial point of view with standards and practices in food production and beverage services as focal areas of the course. This course is designed to build the skills necessary to operate successful and profitable food service operations in a Hotel setting.
ELECTRONIC SYSTEMS IN HOTEL OPERATIONS

                                       
>>>This module offers students an opportunity to acquire and apply skills and knowledge of modern technology driven practices and processes in the general management and administration of hotels of all sizes and types, including Human resources, financial and operations management.
Course Reviews
5 stars

0

4 stars

0

3 stars

0

2 stars

0

1 stars

0
No Reviews found for this course.